Shopping on Echtpower is safe, fast and convenient. To make life easier, we accept a number of secure payment methods designed to be completely safe and friendly. When you shop at Echtpower, your privacy and online security are always guaranteed.
PayPal: the most convenient payment method in the world
Echtpower primarily uses PayPal to process secure payments. You can connect your PayPal, credit card, debit card, or bank account to PayPal for purchasing some of our products. After submitting an order, you will be redirected to PayPal to complete the transaction.

1.Log into your PayPal account or use Credit Card Express;
2. Enter your card details and the order will be shipped to your PayPal address. Then click "Submit";
3. Your payment will be processed and an invoice will be sent to your e-mail address;

NOTE: Your order will be shipped to your PayPal address. Please ensure that it is correct and complete.
Credit/Other Payment Methods
The following credit and other payment methods can be used as payment:
Visa
MasterCard
Debitcard

How to make payment?
1. Select your favorite products, click to 'ADD TO CART' or 'BUY NOW'.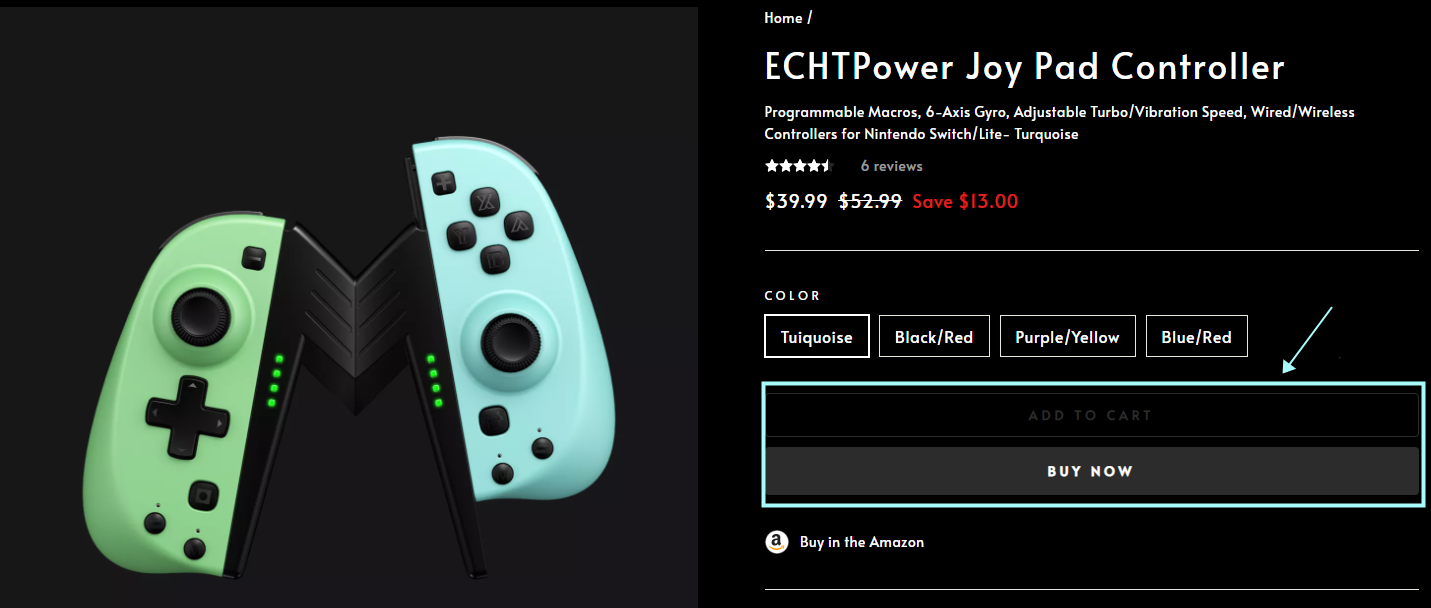 2. Check out the product at your cart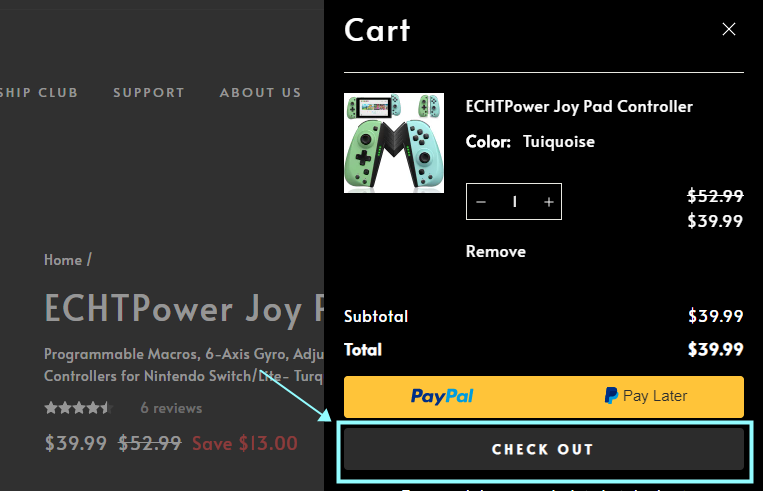 3. Express checkout via Paypal or fill in your delivery information and contact information, enter the cupon code if applicable, then continue to shipping.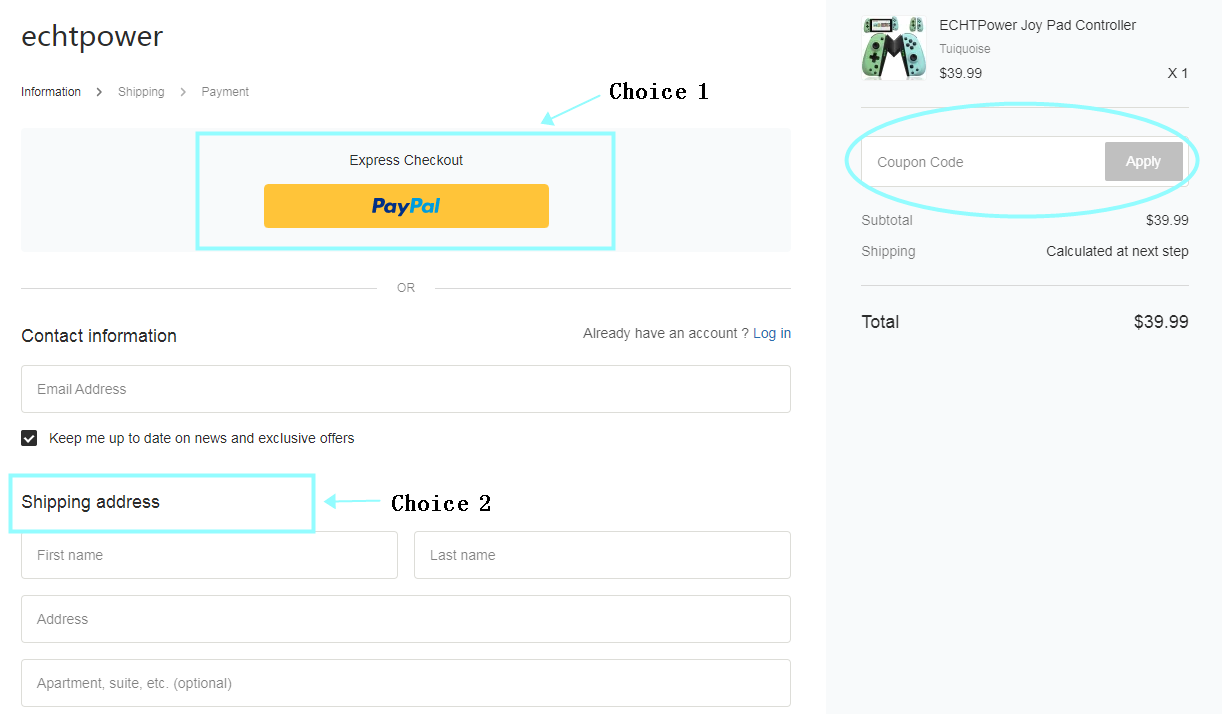 4. Continue to payment

5. Choose payment method with PayPal or Credit Cardand complete order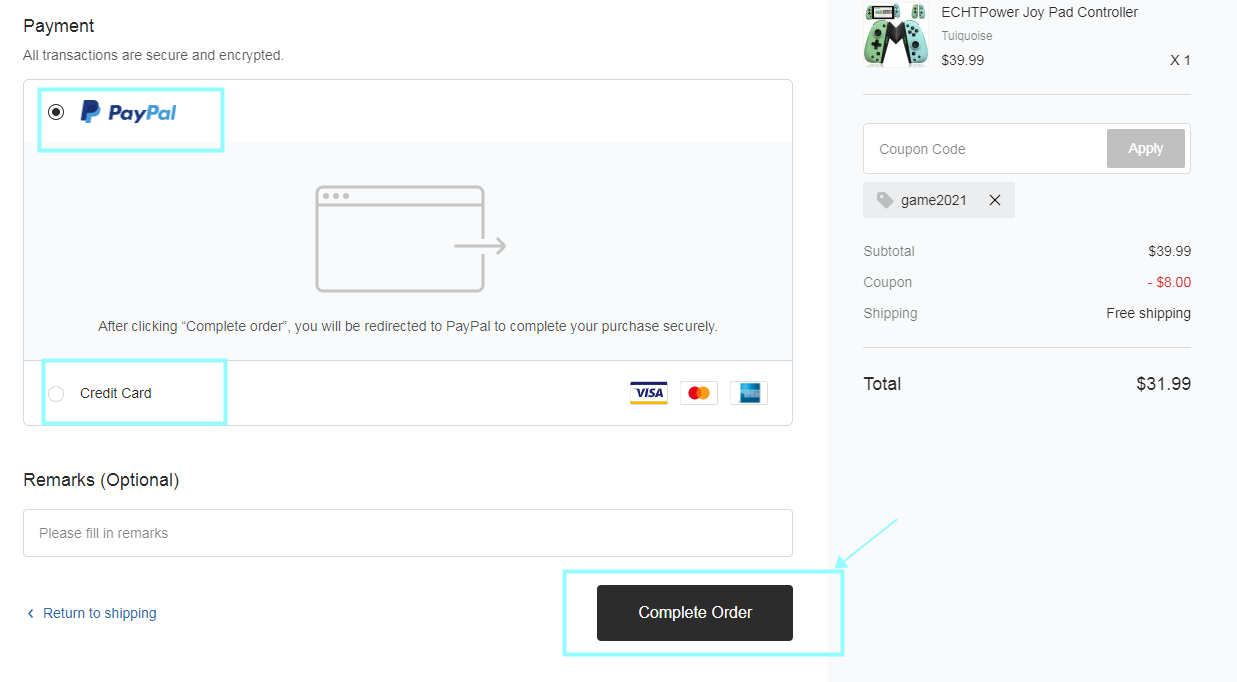 For any payment queries, our Support Team is always happy to help you and to work together to resolve any issues.
please contact our support team directly for assistance at support@echtpower.com