OUR STORY
Our story began almost two decades ago, a boy held and had his eye on a new game console, which was the most significative birthday gift in his childhood. Since than, he immersed and filled his spare time with games all the time, meanwhile, it's eager to throwing himself to game trade when he grows up.
The boy with his strong conviction, at 2016, founded a technology company, ECHTPOWER. 'echt' is a word of German, means genuine in English, and genuine power carries original aspiration and future vision of that boy.
To revolutionize game devices even advance entertainment experience, ECHTPOWER focus on research, design, and development of game controllers, charger station and other accessories. The founder has putted countless hours on make a perfect combination of unique coat with technology content. Afterwards, the original game controller came into being as the first products in company, contains streamline- type exterior that conform to ergonomics .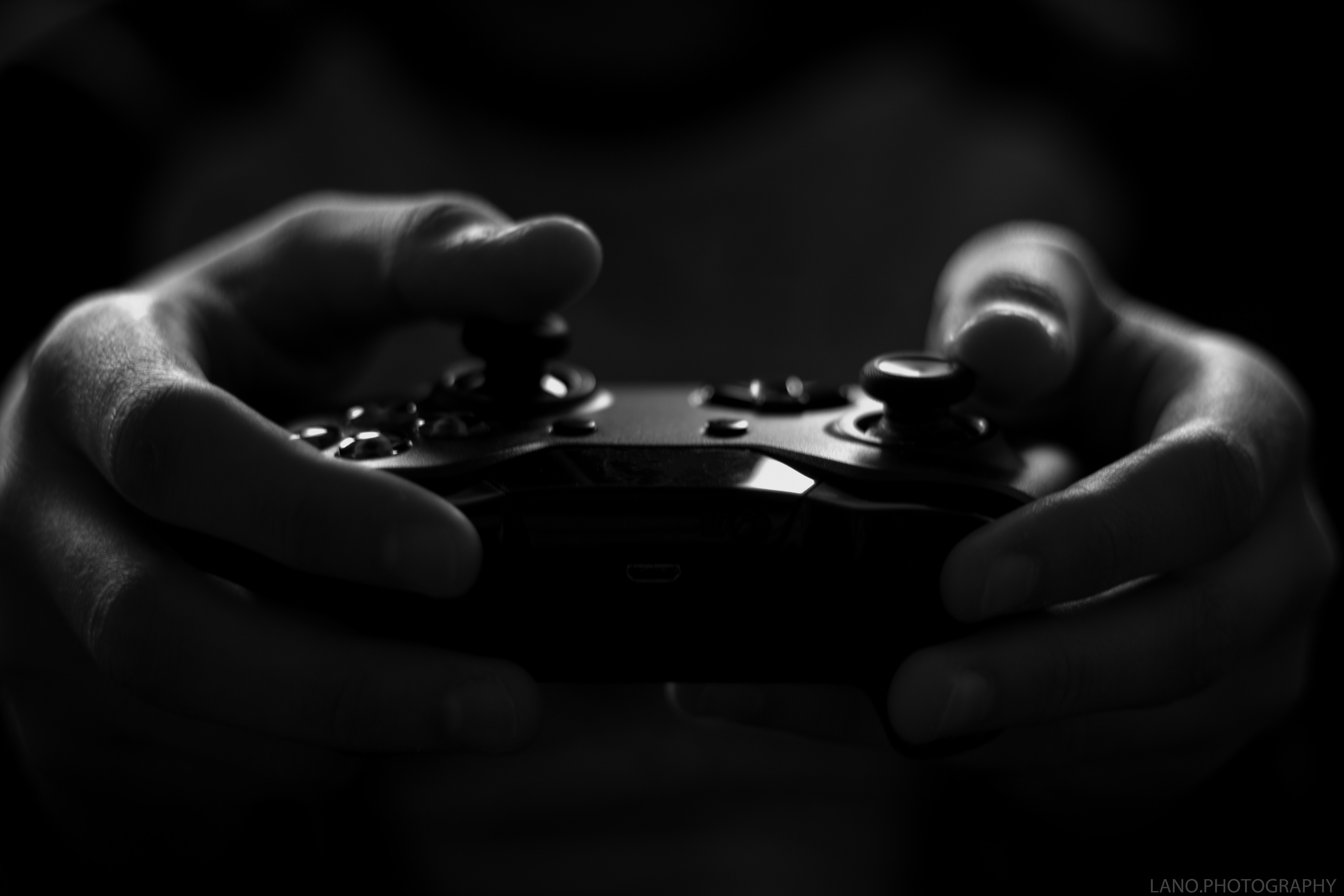 OUR MISSION
Design and develop products that help everyone engage and interact with the games and entertainment.
At last few years, We have been developing ECHTPOWER with two beliefs in mind: excellent quality and personalized service. It is hassle-free to got to an ultimately comfortable gaming experience from our existing products, regardless of how many hours you spend on your games.
In the following time, the game controllers, charging stations and game accessories are not only a series of amazing products, but also a vital link that full of emotion between ECHTPOWER and every game enthusiasts.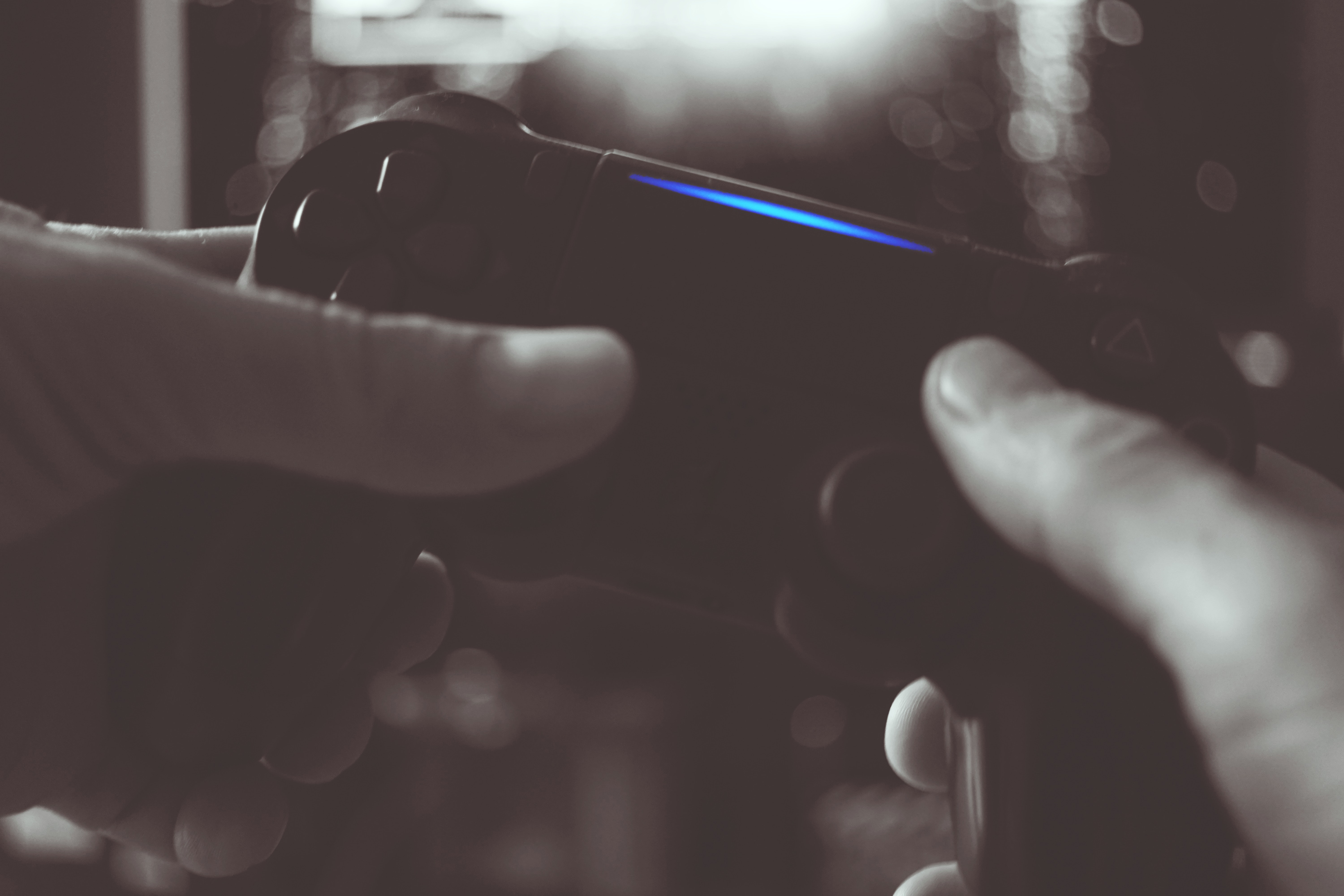 OUR RANGE
ECHTPower has built factories and warehouses in the United States and some European countries. Accordingly, the logistics completely covers up to 220 countries and regions currently. Thus, delivery can be sent from the nearest warehouses to shorten shipping time.
The official website supports the United States, Germany, Italy, Australia, Spain, France, Russia, and the Middle East.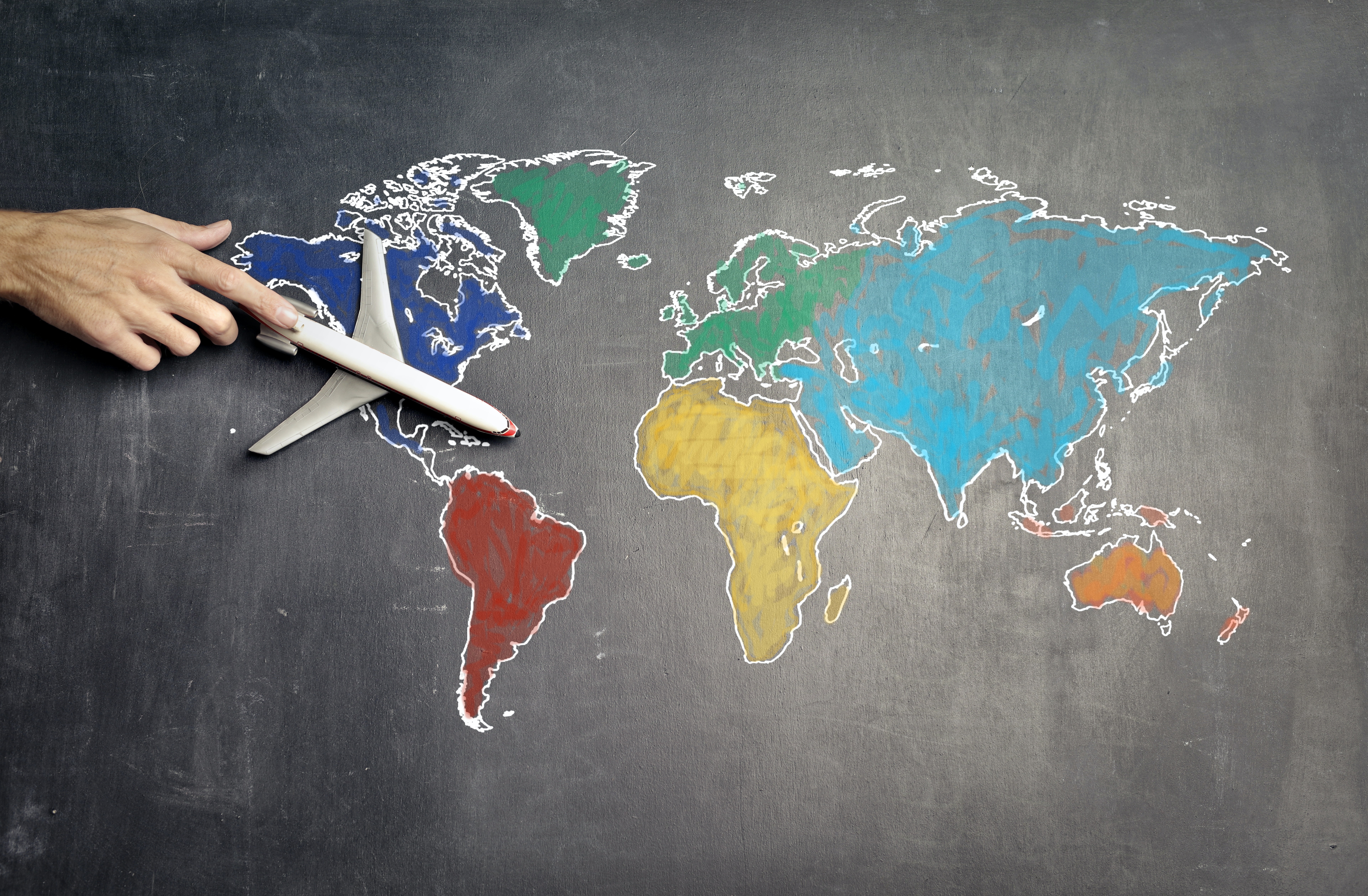 Customer Service
In addition to the questions that customers often mention in the FAQs, you may have some other questions.
Don't worry, our customer service team can help you answer various questions professionally.
Welcome to contact us:
Email: support@echtpower.com